Using Automation to Unlock Your Next Wave of Growth
April 12 2022, 21-1 PM [PT]
Skills shortage, shifting candidate expectations, soaring hiring costs, and unpredictable hiring requirements are only a few of the challenges staffing leaders are grappling with in 2022.
That is why we have teamed up with our friends at LaborEdge to discuss how you can overcome these roadblocks, improve productivity and accelerate revenue.
Join us on this webinar to see how Sense's seamless integration with LaborEdge helps recruiters unlock their next wave of growth using automation.
We'll explore how you can:
Personalize the candidate journey from hello to hire
Easily manage compliance
Leverage AI chatbots to become accessible 24/7
Increase recruiter productivity and satisfaction
Drive your talent strategy through enterprise-grade reporting and analytics
Make tangible impacts on your P&L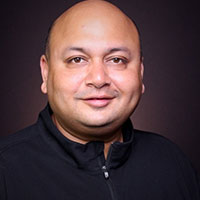 Pankaj Jindal
Co-Founder Sense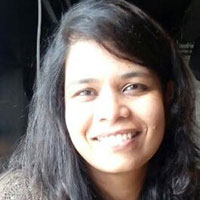 kavita Tengshe
Director of Implementations and Integrations, LaborEdge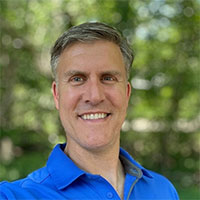 Jason Jakes
Sr.Director, Solutions & Consulting Sense