2021 SIA Healthcare Staffing Summit
November 3rd-5th, 2021 | Boston
Come hear our panel of speakers, 10:15am EST, November 4th, to speak on, 'Accelerate Growth Through a Partner Ecosystem'.
Join industry leaders as they discuss the technological importance of an ecosystem strategy and the benefits of connecting different cloud applications for great business agility and success. Our partners are key to making this vision a reality. A great partner ecosystem brings efficiency and seamlessness to achieve your goals. They will share their insights and discuss how healthcare staffing agencies are benefiting.
Event Details
Please stop by and say hello, we will be at Booth

403

Invites will soon be out for our Legendary after party, to be held on

Nov 4th
Our Panelist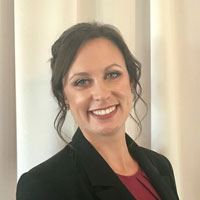 Nicole Kowalczyk
Vice President, Client Services LaborEdge, LLC
Moderator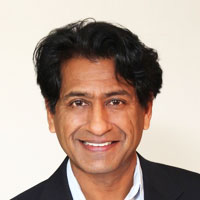 Shail Arora
Founder and President LaborEdge, LLC
Panelist
Adam Conrad
Founder and CEO Great Recruiter, Inc.
Panelist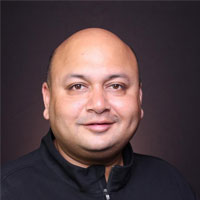 Pankaj Jindal
Co-Founder Sense, Inc.
Panelist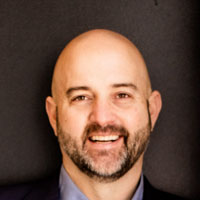 Scott Martindale
CEO Republic Health Resources, Inc.
Panelist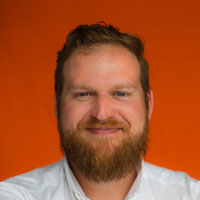 John Nolan
President Next Move, Inc.
Panelist
We look forward to seeing you there.